posts under
Motivation

category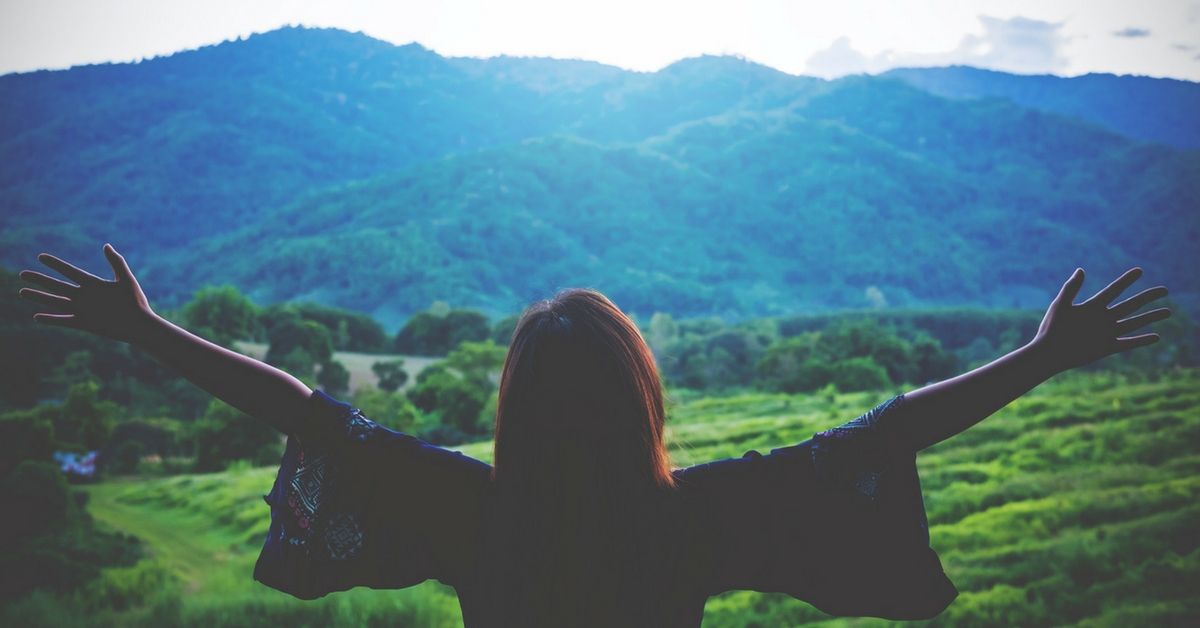 The power of gratitude is amazing. Everything in life is an expression of God. We are all here for one thing: to expand God by learning and loving to...
Taking the "Power Seat" in Your Life
What do you want in your life, more love, time, money, health, etc.? Maybe you're not sure what you want. Well, the easiest way to find out what you...