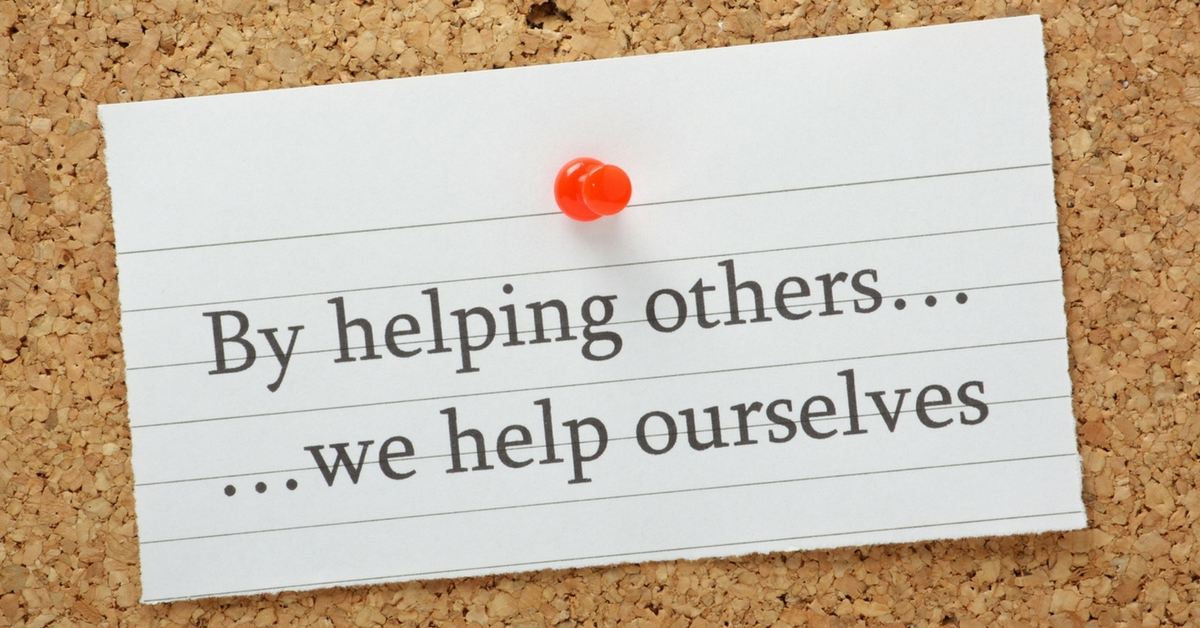 Giving Your Way To Success: Dr. Michael J. Duckett
Do you want to be more successful while helping others? In this self-help video "Give Your Way To Success," Dr. Duckett discusses how successful people in business, music, athletics...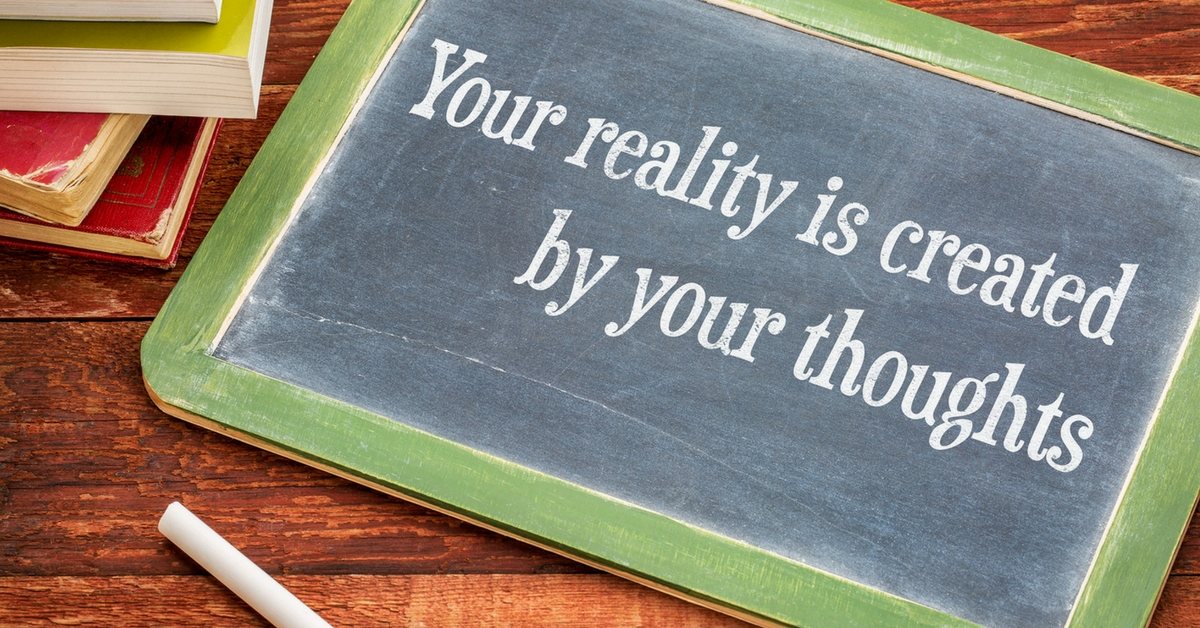 Do you want an amazing life? Good or bad, thoughts create reality. If you want to see what your thoughts are creating, look around. Whatever is in your life...